Video Clips for Teaching Language Ideology
Several colleagues have suggested film and video clips that may be useful in teaching about language ideologies, including the value of standard and non-standard varieties, social stereotypes, and style shifting.
Thanks to Elise Kramer, Robin Queen, Lauren Squires, and other participants in the discussion for these useful suggestions.
The YouTube video "Your Grammar Sucks #29" by user jacksfilms is illustrative of ideas about  grammar, usage, and intelligence or social positioning.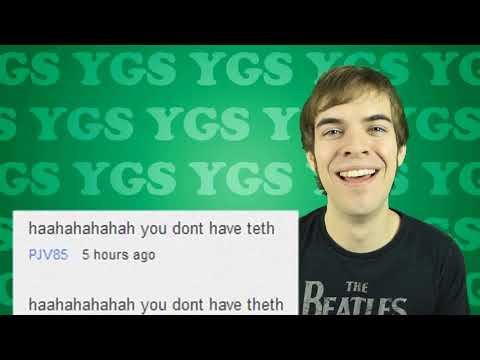 The reality TV program "Here Comes Honey Boo Boo" features child beauty pageant contestant Honey Boo Boo Thompson and her family in McIntyre, Georgia. Of sociolinguistic interest in the fact that much of the family's dialog features subtitles. The program comes from TLC; this clip was posted to YouTube by hannah9184.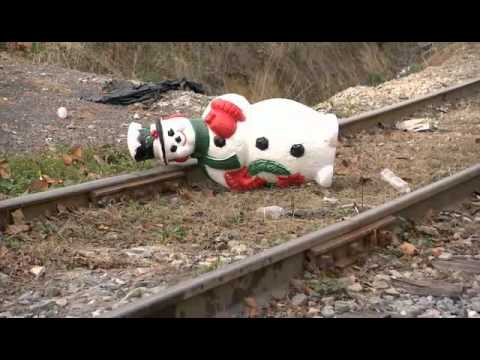 The 2006 film Akeelah and the Bee, about Scripps National Spelling Bee contestant Akeelah Anderson, discusses issues of African American identity, language, and education. In this clip, Akeelah (Keke Palmer) and her tutor (Laurence Fishburn) argue over Akeela's "ghetto" speech.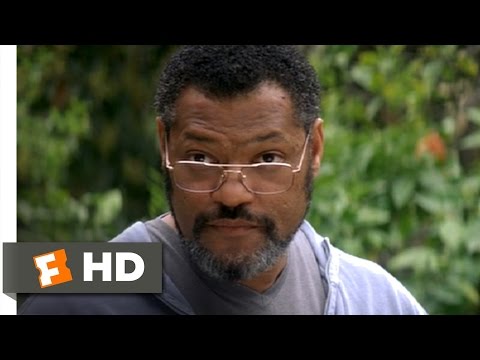 On Inside the Actors Studio, Dave Chappelle tells James Lipton, "Every black American is bilingual." He describes how he speaks "street vernacular" or "job interview" in appropriate circumstances. (The question that prompts the discussion starts at 7:07. The earlier content, about how Chappelle writes his socially incisive jokes about race and socioeconomic class, is also worth watching.)
This clip called "The Buzz: Vocal Fry trend" by therhodeshow features discussion of vocal fry or laryngealized speech, which the discussants attribute to "teenage girls" who "all sound alike". As Elise Kramer suggests, criticism of young people – the very students we are teaching – can be useful because it may prompt critical argument from them in response.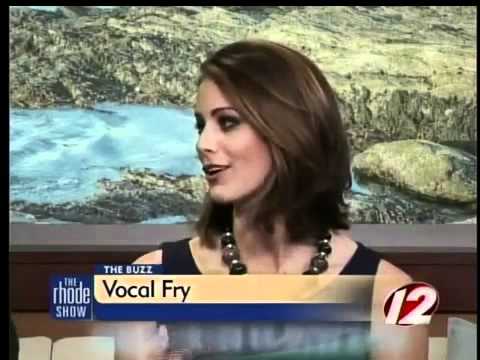 ---
English Only Movement in the United States
Here is a youtube playlist that features clips concerning the English-Only movement in the United States: http://www.youtube.com/watch?v=eEPh_KlTyII&list=PL50C040C00C62A056&index=1&feature=plpp_video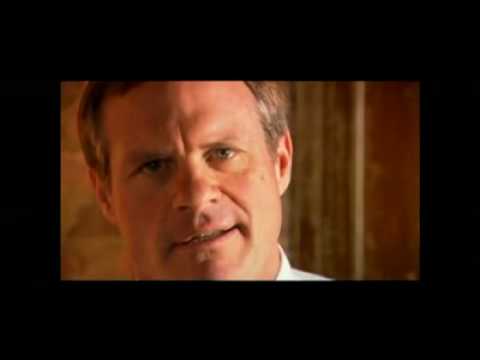 Included are some of the more noteworthy commercials, legislative proceedings and even songs about 'English-Only.' There are also a few titles in the playlist on bilingual education and these would compliment the video "Speaking in Tongues."
---
Why do I need subtitles?
"Why do I need subtitles": Politics of translation- This comic sketch comments on how people judge linguistic comprehensibility based on the appearance of the person speaking. http://www.youtube.com/watch?v=CN666q3ptAU